Galasso Joins SI-TEX Sales Team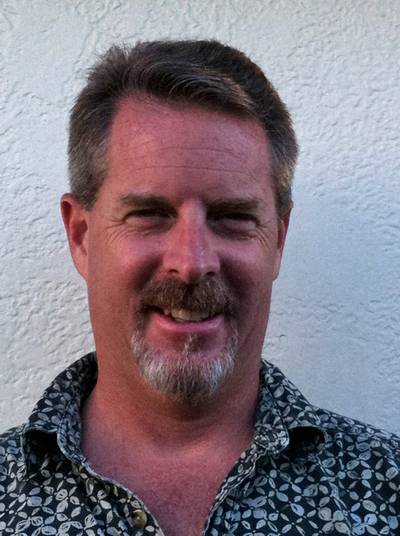 Industry Veteran Rich Galasso Joins SI-TEX Sales Team for South Florida Region
SI-TEX Marine Electronics has announced the addition of industry veteran Rich Galasso to its team of top sales professionals. The addition of Galasso to the SI-TEX sales team will ensure strong representation for the rapidly growing company in the all-important Southern Florida market.
As part of his duties with leading rep group Pilot Marine, Galasso will be responsible for both of SI-TEX'S extensive product lines serving two distinct markets. The SI-TEX brand provides the Recreational boating and light Commercial markets with a full line of sounders, autopilots, radar, chart plotters, instruments, AIS and more. The Koden brand is recognized worldwide as a leading manufacturer of professional-grade radar, sounders, searchlight sonar, GPS navigators, chart plotting systems and more, including IMO-approved systems. Galasso's industry expertise will come into play as he represents these products and systems to the yachting and commercial marine markets across the South Florida region.
Galasso has 18 years of experience in the marine industry, including a retail background with E&B and West Marine as store manager. He also has vast marine electronics sales experience as a regional manager for Standard Horizon and Charles Industries, as well as serving as national sales manager for Uniden Marine. Most recently before joining Pilot Marine, Galasso was regional distribution manager for Globalstar/SPOT.
"Rich's diverse background has resulted in strong relationships with technical dealers, boat builders, retailers and marine distributors," said Schneider. "We are confident that SI-TEX will benefit from these relationships, and that his involvement will result in increased sales for both SI-TEX and Koden products."