Canadian Shipowners Applaud Government's Icebreaker Response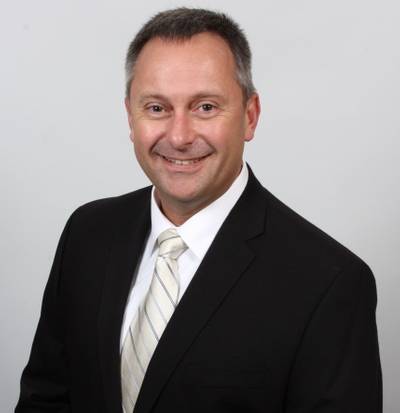 The Canadian Shipowners Association (CSA) says it is extremely pleased that the Government of Canada is responding to the need for additional icebreaking support on the Great Lakes and St. Lawrence Waterway, as with another icebreaker, key cargo such as wheat, will move to market quicker.

"This is an important move by the Canadian Government to support the Canadian short sea shipping industry on the Great Lakes and St. Lawrence Waterway," said Robert Lewis-Manning, President of the Canadian Shipowners Association.

"Our members' vessels are essential to the movement of key Canadian cargos from Canada's heartland to international markets, so Government support for infrastructure will help our industry and the Canadian economy."

The CSA adds that even with the Canadian Coast Guard working at capacity to break the thickest and broadest ice cover on the Great Lakes and St. Lawrence Waterway in years, the CSA was concerned that navigation of these waters was threatened and called on the Government of Canada for increased support. The CSA appreciates this immediate support and will seek a longer term solution to augment icebreaking assets.