Hapag-Lloyd, UASC Merger Unaffected by Qatar Spat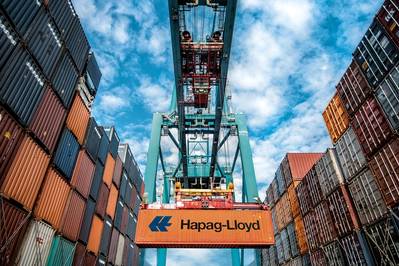 Qatar's row with its powerful Gulf neighbours should not scupper the just-agreed merger of German shipping company Hapag-Lloyd with sector peer United Arab Shipping Company (UASC) that is owned by six Arab states of the Gulf region, a source close to Hapag-Lloyd said.
He said there were currently no signs that the diplomatic crisis would impact the deal that the states had made last month as one party, vis-a-vis Hapag-Lloyd, bilaterally.
The source, a senior manager close to the German firm's current owners, said there was no disagreement between the Arab shareholder parties.
Reporting by Jan Schwartz