Harvey Gulf Continues Global Push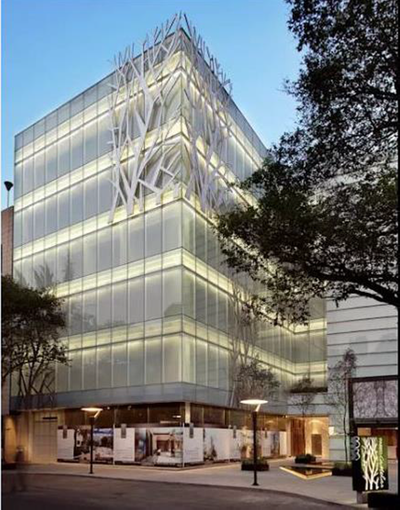 Harvey Gulf International Marine continues its commitment to expanding operations globally with the opening of offices in Ciudad del Carmen, Mexico City, Trinidad, and Guyana, and with the reflagging of two additional DP2 Offshore Supply Vessels the Harvey Seahawk and Harvey Falcon by this April.
These vessels will join the OSV's Harvey Leader and Harvey Legend along with the FSV Harvey Clipper to operate and service our customers in Mexico.
Harvey Gulf has certified these vessels for operations to ensure customers can receive Harvey service levels for their expanding global operations. In addition, Harvey has opened new operations shore bases in Ciudad del Carmen to support Harvey vessels repositioned to Mexico.
Operations in Mexico and Trinidad have already commenced with Harvey vessels being deployed to these areas, all under contracts.