Ship Security Alert System Highlighted by Pole Star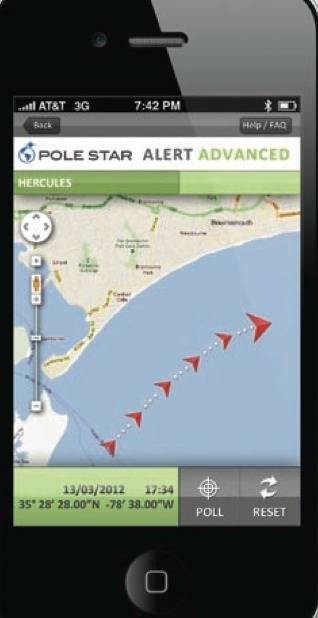 Increased piracy attacks and the threat of terrorist incidents emphasize the need for a reliable ship security alert system (SSAS).

Ship security alert systems are mandatory on commercial vessels over 500gt engaged on international voyages. The Pole Star Alert Advanced system has been developed to comply with the regulatory framework and technical guidelines issued by the IMO and other bodies.

Proven in service, Pole Star's Alert Advanced meets or exceeds all requirements of the SOLAS regulation XI-2/6 and associated performance standards.

The Pole Star Alert Advanced package offers the end user a complete and dedicated SSAS solution, comprising the onboard hardware and the shore-based online management system.

Key features for managing fleet security:
Access the system via mobile phone (using Mini Map) for alerts, polling and vessel positions
Integrate other major manufacturers' SSAS hardware in order to manage fleet security on one system
Use email/SMS/fax for out-of-office notifications
Set up secure logins to limit access to authorised parties
Control distribution of data to designated recipients
Mobile application
In the event of a security situation, rapid response is vital. Available on the three most popular mobile devices, the Pole Star Alert mobile application provides immediate and vital situational awareness and the tools needed to manage it.