Today in U.S. Naval history: August 29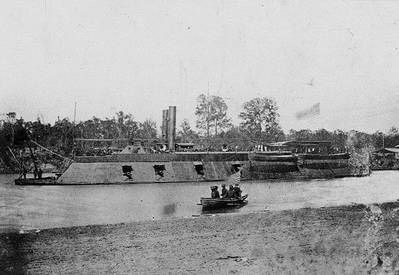 Today in U.S. Naval history - August 29

1861 - U.S. squadron captures forts at Hatteras Inlet, N.C.

1862 - Union gunboat Pittsburgh support Army troops in landing at Eunice, Arkansas

1915 - Navy salvage divers raise F-4, first U.S. submarine sunk in accident

1916 - Congress passes act for expansion of Navy but most ships not completed until after World War I.

1964 - USS Boxer and two LSDs arrive off coast of Hispaniola to give medical aid to Haiti and Dominican Republic which were badly damaged by Hurricane Cleo.

For more information about naval history, visit the Naval History and Heritage Command website at history.navy.mil.