Today in U.S. Naval History: January 15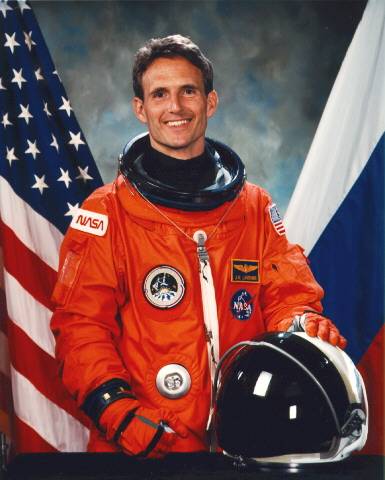 Today in U.S. Naval History - January 15

1815 - HMS Endymion, Tenedos and Pomone capture USS President

1865 - In largest amphibious operation of war, Union forces capture Ft. Fisher, Wilmington, N.C., by joint amphibious force.

1997 - Navy physician Capt. Jerry Lineger joined the crew of the MIR space station after being launched on Atlantis during space Shuttle Mission STS-81. Prior to the mission, he was trained at the Cosmonaut Training Center in Star City, Russia for over a year.

For more information about naval history, visit the Naval History and Heritage Command website at history.navy.mil.