Today in U.S. Naval History: January 27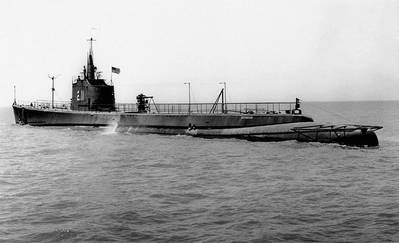 Today in U.S. Naval History - January 27

1942 - USS Gudgeon is first U.S. sub to sink enemy submarine in action, Japanese I-173.

1945 - Commissioning of USS Higbee (DD-806), first U.S. Navy ship named after women member of U.S. Navy.

1967 - Fire in Command Module at Cape Kennedy during simulation countdown. Lunar Module Pilot Lt. Cdr. Roger B. Chaffee and two other crew members died.

1973 - Paris Peace Accords signed, ending U.S. participation in the Vietnam War

For more information about naval history, visit the Naval History and Heritage Command website at history.navy.mil.