Today in U.S. Naval History: July 3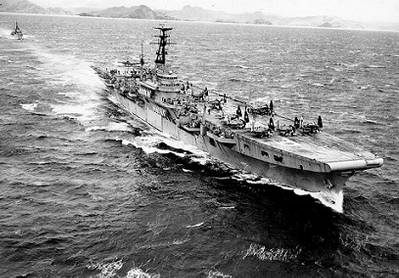 Today in U.S. Naval History - July 3

1898 - At Battle of Santiago, Cuba, RADM Sampson's squadron destroys Spanish fleet

1950 - USS Valley Forge and HMS Triumph participate in first carrier action of Korean Conflict. VF-51 aircraft (Valley Forge) shoot down two North Korean aircraft. The action is first combat test of F9F Panther and AD Skyraider.

For more information about naval history, visit the Naval Historical Center website at history.navy.mil.