Today in U.S. Naval History: October 7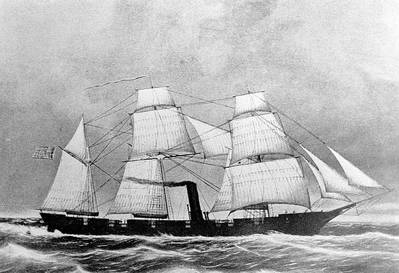 Today in U.S. Naval History - October 7

1864 - USS Washusett captures Confederate raider CSS Florida in harbor of Bahia, Brazil.

1924 - Rigid airship Shenandoah commences transcontinental flight.

1975 - President Gerald Ford signs law allowing admission of women into service academies (Public Law 94-106).

2001 - Operation Enduring Freedom begins with carrier air strikes, and ship and submarine Tomahamk strikes.

For more information about naval history, visit the Naval History and Heritage Command website at history.navy.mil.