Today in U.S. Naval History: October 24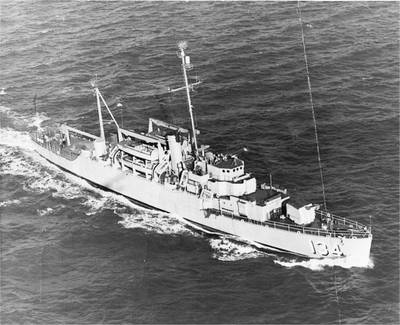 Today in U.S. Naval History - October 24

1944 - In air-sea battle in the Sibuyan Sea, carrier aircraft attack Japanese Center Force.

1958 - USS Kleinsmith (APD-134) evacuates U.S. nationals from Nicaro, Cuba.

1962 - Atlantic Fleet begins quarantine operations to force Soviet Union to agree to remove ballistic missiles and long range bombers from Cuba.

For more information about naval history, visit the Naval History and Heritage Command website at history.navy.mil.