Top Canal Crews Lock Up Honors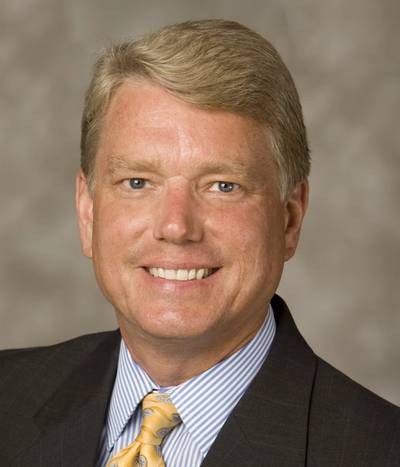 Peak Performance Continues.

In recognition of superior performance, the New York State Canal Corporation today announced top honors for the operators of canal facilities that provide outstanding service to patrons. Among the Canal honorees are: Best Lock, Lock 4 at Waterloo on the Cayuga-Seneca Canal; Best Section, Fort Edward on the Champlain Canal; and Best Tugboat, Tug Roosevelt, based in Utica on the Erie Canal. The winners were graded during an annual inspection of the 524-mile-long Canal system in the Fall. The inspection tour was led by Canal Corporation Director Brian U. Stratton and conducted by boat for the first time in nearly two decades. With the exception of locks damaged by flooding related to Hurricane Irene and Tropical Storm Lee, every canal facility was graded on overall performance.

Canal Corporation Director Brian U. Stratton said, "Behind each supervisor whose name is listed stand crews of dedicated and hardworking men and women who make the Canal system run smoothly and efficiently. There is a spirited competition among facilities in each category to maintain high standards of performance. The real winners are our customers who travel New York's canals each season." Stratton invited local officials and stakeholders to join him on state tugboats during the inspection tour. "It was a terrific opportunity share ideas on how to improve our great canal system, and to build on the $380 million in economic benefits that it produces annually throughout Upstate New York. I thought it was also important to meet and personally thank the Canal employees who make the system work day in and day out."

The complete list of Canal honorees includes:

Section of the Year: Fort Edward -- Section Superintendent Matthew Walsh
First Place Lock: C/S-4 (Waterloo) -- Chief Lock Operator James DeSanto
Second Place Lock: E-33 (Rochester) -- Chief Lock Operator Michael Brenner
Third Place Lock: C/S-2&3 (Seneca Falls) -- Chief Lock Operator Troy Sebastiano
First Place Lift Bridge: E-174 (Spencerport) -- Canal Structure Operator Timothy Leverenz
Best Floating Plant: Waterford -- Floating Plant Supervisor Michael Britt
Best Tugboat: Tug Roosevelt (Utica) -- Captain James Baker
Best Tender: Tender 6 (Albion) -- Captain Wendy Marble
Best Derrick Boat or Gradall Boat: Derrick Boat 6 (Syracuse) -- Captain Michael Egnor
Best Hydraulic Dredge & Quarter Boat: Hydraulic Dredge 4 & Quarter Boat 14 (Waterford) -- Captain David Pettit
Canal facilities are graded on safety, customer service, housekeeping, and preventive maintenance. For Canal vessels, criteria include safety, housekeeping, the condition of navigation lighting, record keeping, and preventive maintenance. The award certificates will be presented in the Spring, before the opening of the Canal system for the 2012 navigation season, currently scheduled for May 1, 2012.