New Service to Houston's Care Terminal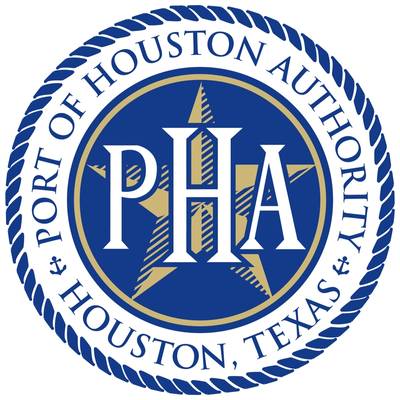 CaytransBBC has introduced regular sailings of its breakbulk vessels from the Port of Houston Authority's Care Terminal in Houston to Venezuela and Trinidad and Tobago twice a month.

The service will load oil and gas supplies out of Care Terminal and discharge in Point Lisas in Trinidad. Trinidad and Tobago is the largest oil producer in the Caribbean, and its natural gas production has increased dramatically in recent years, according to the U.S. Energy Information Administration. The Port of Houston Authority is one of the world's leading breakbulk ports and has a long history of handling over-dimensional and heavy-lift project cargoes supplying the oil and gas industry.

"Care Terminal's 32-acre facility was designed specifically for this type of cargo and complements Port Authority's Turning Basin, Jacintoport, Wharf 32 and other multipurpose terminals," said John Moseley, General Manager of Trade Development at the Port of Houston Authority. "We welcome CaytransBCC's new service calling the Port Authority. Their vessels will be able to take advantage of 1,110 feet of berthing space directly adjacent to 15 acres of paved open storage, in addition to the terminal's location on the Houston Ship Channel and its proximity to open water."

This service offering will allow shippers an additional transportation option into key energy markets via the Port Authority's public facility, using six vessels averaging 3,500 DWT (dead weight tons). The specialized multipurpose vessels have a combined lifting capacity ranging from 70 to 120 metric tons. CaytransBBC is a joint venture service of the leading German multipurpose and heavy-lift fleet operator BBC Chartering and New Orleans-based Caytrans Project Service (Americas).