Hurtigruten Names Downey Americas President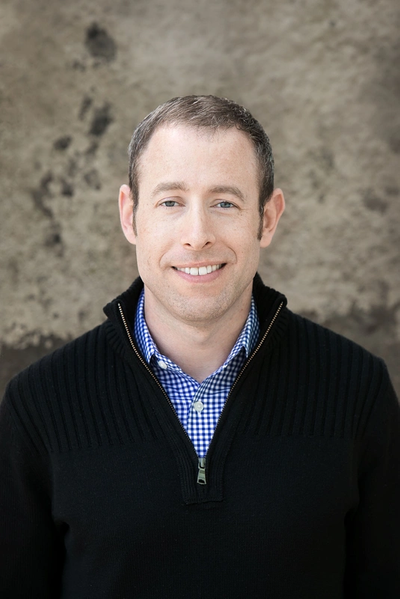 Exploration travel and cruising company Hurtigruten said it has appointed John Downey as President for the Americas, based in its Seattle regional headquarters.
Downey is charged with driving sales and profitability across the U.S., Canada, and South America and will work to broaden and deepen key travel agent relationships and open new channels for growth. He is also tasked with increasing brand awareness and market share by ensuring effective brand positioning, marketing, and communication strategies to elevate Hurtigruten across all key consumer-facing spectrums.
Downey has extensive senior-level experience building and managing market-leading businesses. Most recently, he worked at Amazon, where he served as GM and Category Leader for Amazon Go, the world's most advanced shopping technology, and led the team that introduced the innovative Amazon Meal Kits product line. Prior, Downey was a part of Motorola's Mobile Devices division where he had global leadership responsibility for the market-leading Bluetooth wireless headset portfolio of over 20 product lines. He earned his MBA at Northwestern University's Kellogg School of Management, and his Bachelor of Arts in Economics and Psychology also from Northwestern.
Downey officially took his new position as Hurtigruten's President of the Americas on March 20, 2019.