Inchcape Shipping Scores in Syria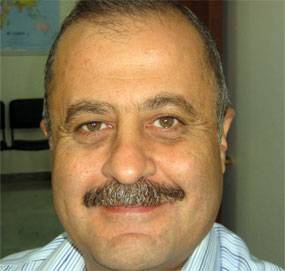 Inchcape Shipping Services entered into a joint venture in Syria eighteen months ago with Venice-based I. Barbon to form a new company known as ISS-Barbon Syria.
Local entity, SCT (Syrian Customs & Transit), owned by I. Barbon, is the current vehicle used by ISS-Barbon to deliver agency services. SCT has its head office in Tartous and a further branch office in Lattakia. Today the company has 23 staff working across three divisions: Agency, Forwarding and Commercial.
Maher Mansour, SCT's Commercial Manager said "Since its inception the company has been very active in local and regional forwarding and transit business. It has also secured the agency representation in Syria of Empros Lines of Greece which operates a regular general cargo liner service from Antwerp to Tartous and Lattakia. Additionally SCT has gained agency rights for another general cargo line, MTL of Germany, also linking northern Europe to Syria."