New Industrial Director at Port of Rotterdam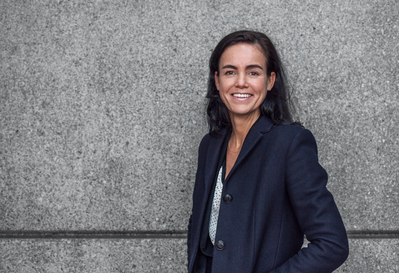 Van der Laan will succeed Bas Hennissen, who left in 2015. She brings to the role more than 20 years of experience in the petrochemical industry, the last 12 years in various management positions.
Van der Laan began her career in 1995 at DSM Specialty Intermediates. As of 2000, she served in various positions for SABIC at the business units Hydrocarbons, Chemicals & Intermediates and PolyPropylenes, in that order. Currently she is working as Director
Olefins Europe
at SABIC Olefins & Gasses.