IKM Instrutek to Inspect Norwegian Radios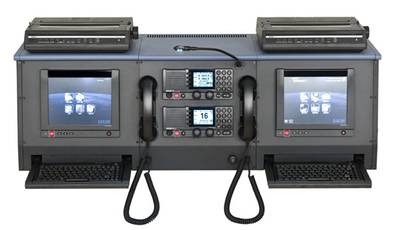 Sales Director Rune Hassum said that as of February 1, 2014 IKM Instrutek AS will be in contract with the Norwegian Maritime Authority to perform radio inspections onboard Norwegian flagged vessels and foreign vessels in Norwegian waters.

Under this agreement, IKM Instrutek AS, on behalf of the Norwegian Maritime Authority shall perform surveys of radio systems (GMDSS) on board vessels.

All Norwegian vessels shall be equipped with radio communication equipment according to international conventions and rules of the Norwegian Maritime Authority. In addition, the vessels are obliged to carry a safety certificate for radio, issued after a radio control has been performed.

IKM Instrutek AS has been given the authority to issue safety certificates for the radio equipment after performing a successful radio survey.

IKM Instrutek AS already conducts numerous surveys annually on board a large number of vessels on behalf of the major class societies concludes Hassum.