XL Catlin Unveils Cargo Insurance Policy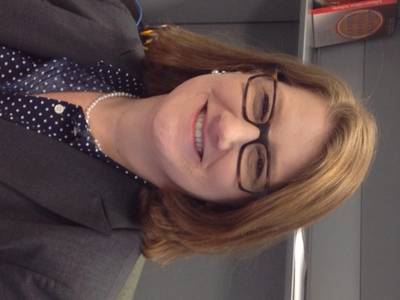 XL Catlin's Americas Marine business has introduced its first new marine product, an insurance policy to offer cargo insurance coverage on a domestic, foreign or worldwide basis.
According to Anne Marie Elder, Chief Underwriting Officer of XL Catlin's Americas Marine business, "To move assets, goods and products from point A to point B, businesses are contending with complex logistics, compliance issues and increasing threats of theft – to name a few. This enhanced policy extends coverage to address cargo exposures that continue to grow in size and complexity."
"Cargo risks are complex enough. In redesigning our cargo policy form, we've taken the complexity out of the policy language and terms, clearly outlining critical policy information on an easy to read declarations page, key definitions and service level agreements," said Andrew D'Alessio, XL Catlin's Americas cargo product leader in New York.
According to the International Union of Marine Insurance (IUMI) 2015 Cargo Statistics – Analysis, a number of factors are contributing to the complexity of managing cargo risks. Cargo theft is growing more severe; there are larger accumulations of value on vessels and in ports; and, companies must contend with more global compliance requirements.
"The policy can take into consideration valuation options that allow for the insured company to recover a loss at the selling price of the goods," Elder explained. "Plus, in addition to XL Catlin's extensive industry knowledge, attention to service and our ability to offer insurance coverage in more than 200 countries through our global network, our policies are delivered by one of the most knowledgeable and attentive teams in our market."
Highlights of XL Catlin's new cargo insurance form include:
Land conveyance coverage extensions are available on a solely domestic, foreign or worldwide basis
Warehouse / Storage coverage extensions are available worldwide
Updated Trade sanctions, including US and EU conditions to protect clients and brokers' interests
Special Policy or Certificates: enhanced terms for shipments made under a Letter of Credit stipulating London Institute Clauses and reimbursable deductible provisions
Multinational Coverage endorsement allowing for a Financial Interest Coverage solution
New insurance coverage extensions address control of damaged goods, pairs and sets, brands and trademarks, recoopering and repacking, expediting expenses, exhibitions and special property floaters.