GL Noble Denton to Manage Premier Oil Asset Integrity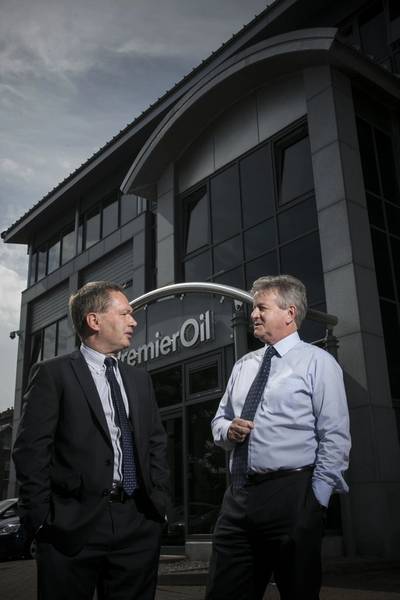 Premier Oil, the FTSE-250 oil and gas exploration and production company, has awarded a major asset integrity management contract to GL Noble Denton for the provision of asset integrity advice and inspection services across Premier Oil's U.K. operated assets.

The multimillion pound deal will include inspection management, risk analysis, examination support and nondestructive testing to a range of production and processing facilities.

The contract, which was awarded following a competitive tender, will be supported by a team of engineers based both at Premier Oil and GL Noble Denton's Aberdeen offices. The project delivery team will include senior integrity, corrosion and structural engineers, project and planning engineers, offshore inspection engineers and technical assistants, with additional input from GL Noble Denton's global Asset Integrity Management workforce.

GL Noble Denton has previously undertaken a number of structural services on the Balmoral floating production vessel (FPV), which lies 120 miles northeast of Aberdeen; however, the new commission represents a significant expansion to that previous work.

Mike Skitmore, Premier Oil's U.K. Business Unit Manager, said, "Ageing assets pose specific technical challenges relating to risk management, performance and reliability. We were specifically looking to work with an engineering-led asset integrity management organization in order to manage those challenges. GL Noble Denton has considerable engineering expertise and many years of asset integrity management experience in upstream, midstream and downstream oil and gas, enabling it to deliver a holistic solution that meets our needs."

Mike Pritchard, GL Noble Denton's Vice President, Process and Integrity Services, said his company plans to support Premier Oil in managing risks by providing a tailored range of services, including developing integrity management strategies; optimizing inspection and maintenance activities; delivering corrosion consultancy; and online condition monitoring.