Fuel Savings with Intelligent Monitoring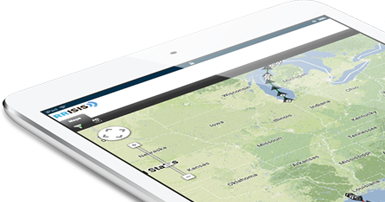 Monitoring is a first step to fuel savings, and creating awareness helps save several percent's of fuel consumption on ships. Monitoring is an integral part of the IMO Ship Energy Efficiency Management Plan (SEEMP) guidelines. Taking expensive measures without measuring their effectiveness through monitoring has no use.

A drawback is that monitoring often increases the already high work load of the crew on a ship. And email or paper reports tend to get lost in the office and are not easily available to all participants.

RRIsis.com delivers automated monitoring of ship and fleet without increasing the work load on the crew. It facilitates collaboration between ship and shore. The innovative RRIsis datalogger can be installed in one day. In the morning an installation team arrives on board, in the evening valuable information about the vessel is available through a cloud based application in real time, 24/7 and anywhere a shipowner or shipmanager needs it. Cooperation and information between ship, operations department, technical department and even clients or officials with one tool can be created at RRIsis.com.