Intercargo Appoints New Secretary General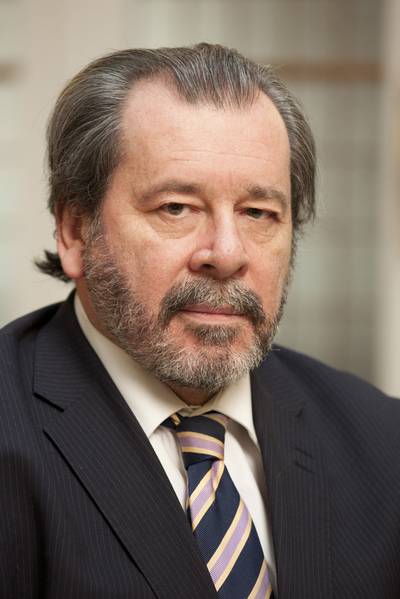 Intercargo has appointed David Tongue as its new Secretary General.

Mr. Tongue, took up the role on 8 October, following confirmation of the appointment by Intercargo's Executive Committee which met in London on 7 October. Mr. Tongue brings with him a wealth of maritime experience, having most recently held the position of Director of Regulatory Affairs at the International Chamber of Shipping – which he served for the past 12 years.

Speaking of his appointment, Mr Tongue said: "I'm looking forward to the myriad of challenges that my new role at Intercargo will bring, and continuing to assist industry stakeholders in their commitment to a safe, efficient and environmentally friendly dry cargo maritime industry".
He continued: "the undoubted success that Intercargo has achieved in continuing to effectively address such controversial and important issues for the dry cargo industry as cargo liquefaction, safe loading rates, and raising awareness of bulk carrier casualties with openness and transparency, has been due to the dedication of its secretariat and willingness to engage by its members, and I hope to build on this good foundation to enable Intercargo to maintain and increase its influence and standing in the maritime sector".