InterManager President Warns Against Stopping Ransoms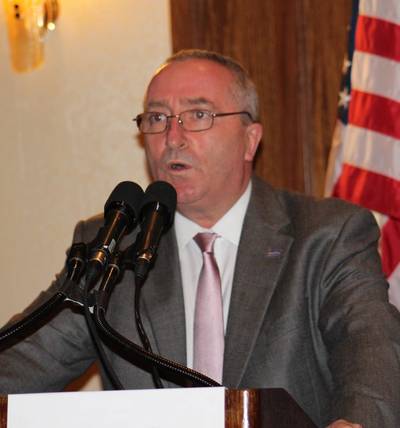 Any move at the government level to ban the payment of ransoms to pirates would have a massively detrimental effect on the risk to the world's seafarers and the global economy, according to Alastair Evitt, Managing Director of Meridian Marine Management, President of InterManager and the newly appointed Chairman of the Save Our Seafarers Campaign.

Addressing the opening session of this year's Connecticut Maritime Association (CMA) conference in Stamford, Evitt said that not only would such a ban have an impact on the willingness of any crew to transit high-risk areas, but any owner who then did not pay a ransom for his crew and vessel would be unlikely to ever attract a crew again.

Responding to comments coming out of the recent London conference on Somalia where governments called for a move to not pay ransoms to pirates, he said that many vessels would be forced to reroute with a subsequent effect on costs.

"And for those forced to transit pirate areas, insurance premiums would become prohibitive – to say nothing of the fact that, in many cases, vessels would become a total loss after six months," he said.
"I, for one, would not sanction one of Meridian's vessels transiting the high risk area – if there was no ultimate solution in the event of a vessel and her crew being held captive."

Referring to the future for the seafarer, Evitt said that crew recruitment, retention and development would resurface as a major challenge, as the shipping industry recovers from this recession.