Glander International Bunkering Opens Geneva Location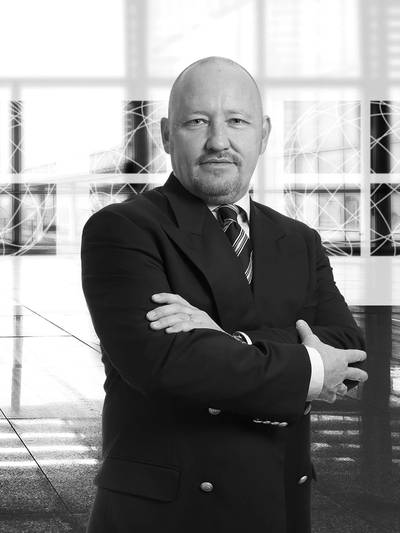 Glander International Bunkering has acquired Valhalla Marine Sarl, Geneva as of 1st December, 2014.

The new Geneva operation is Glander International Bunkering's first office in Europe, reinforcing the company's commitment to its global growth and expansion strategy. The Glander International Bunkering group is at a pivotal point of development and in the last thirteen months the group's growth doubled to 6 offices, which are; Dubai, Mumbai, Singapore, Florida, Brazil and Geneva and with employee numbers growing from 28 to 64 and counting. The continual progress confirms the group's strengths, financially and within the global marketplace.

Acquiring Valhalla will benefit the firm's clients as it will further reinforce the group's marine fuel and lubricant trading operation across Europe. Valhalla is a reputed company with a strong team and experience that complements the Glander International Bunkering group's already existing strong fundamentals. The Geneva office will be promoted under the name Valhalla Marine Sarl, A Glander International Bunkering Company.

The Geneva operations will be managed by Gregory John Dann, who has over 30 years of experience in the bunkering industry. Mr. Dann will be joined by Fernando Tirado as Sales Manager and Mathias Girard as Bunker & Lubricant Trader, both of whom have a wealth of bunkering experience.