Glander International Hires Hernandez as Bunker Trader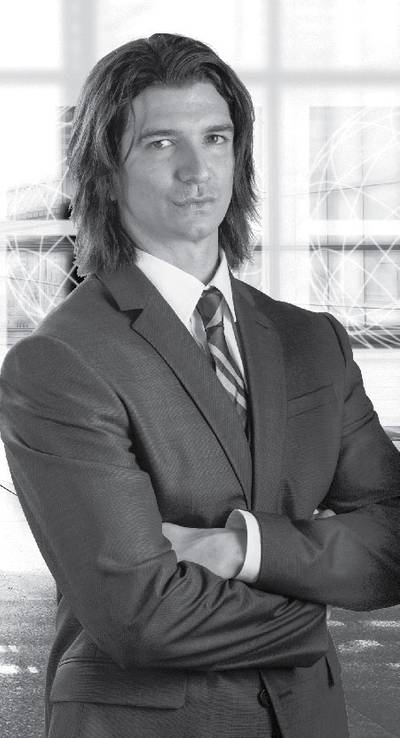 Glander International Bunkering announced that Ryan Anthony Hernandez has joined the company's Florida office.

Appointed as a Bunker and Lubricant Broker & Trader, Ryan joins the company's newly acquired office in Florida as the Glander International Bunkering brand is continuing its rapid global expansion.

With bunkering experience in both Dubai and Florida, Ryan will bring a dynamic edge to the Florida team and will offer his clients an in-depth knowledge of both U.S. and Middle Eastern ports.