Reservoir Names MD for Well Intervention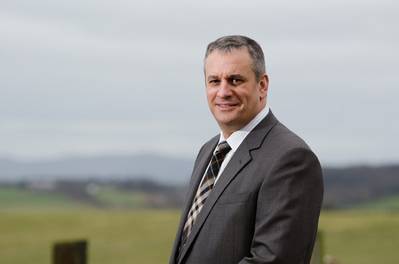 Reservoir Group announced the appointment of Fraser Louden as managing director of its well intervention and measurements business.

Acting as the Group management team's interface with its growing portfolio of companies, Louden joins from an executive advisor role at FMC Technologies and previous expertise at READ Well Services Ltd., where he held key roles, including chief executive officer, vice president, business development manager and R&D manager.

A former chief executive officer of the READ ASA group, Louden also held key appointments covering regions including the North Sea, USA, Nigeria, China and Brazil.

His appointment is a statement of intent from Reservoir Group to build on its growing success throughout 2012 and beyond. It follows the appointment of a new chief operating officer and a 60 per cent rise in revenue during the previous year.

In his new Aberdeen-based role, Louden will provide support, direction and assistance to the intervention and measurements member companies, guiding the integration of the Group's specialist firms and leading the delivery of a clearly focused and strategic sector of the Reservoir Group.