NAT Initiate Public Offering For Offshore Company Investment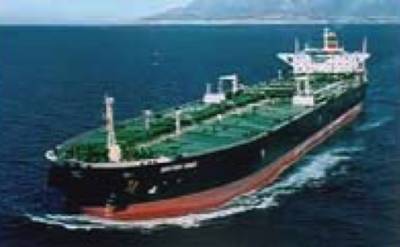 Nordic American Tankers Limited announce an underwritten public offering of approximately $65 million aggregate amount of common shares. The company's Chairman and Chief Executive Officer, Mr. Herbjørn Hansson is expected to purchase about $2.0 million worth of common shares in the offering on the same terms as other investors.
The company says it intends to use the net proceeds of this offering primarily to finance its investment in Nordic American Offshore Ltd. ("NAO"). NAO is an independent company from Nordic American Tankers that will initially own six platform supply vessels built in 2012 and 2013 by the Ulstein Group in Norway. One objective of the NAT investment in NAO is to enable NAT to pay a higher dividend to NAT shareholders than otherwise would be the case.
The investors participating in this offering, inform NAT, are entitled to a dividend of $0.16 per share. This dividend was announced October 21, 2013 and is payable on or about December 11, 2013.

About Nordic American Tankers
The company is an international tanker company that owns 20 double-hull Suezmax tankers.