Patriot3 Jetboots Approved for Military Use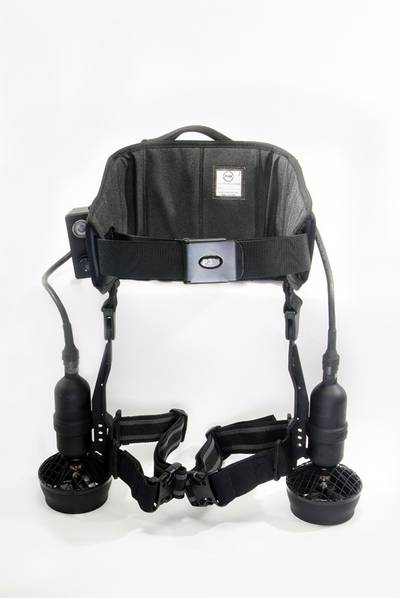 Patriot3 announced that its Jetboots has been approved for military use by the U.S. Department of Defense.
Jetboots are the Hands Free Diver Propulsion System designed and patented by Patriot3. Jetboots are currently employed by Special Navy Units throughout the world.
With the AMU Certified stamp from the US Military now on the product, customers can be certain that Jetboots are fully tested through the most comprehensive military evaluation program in the world.
patriot3.com