Jensen Hires Jianjun Qi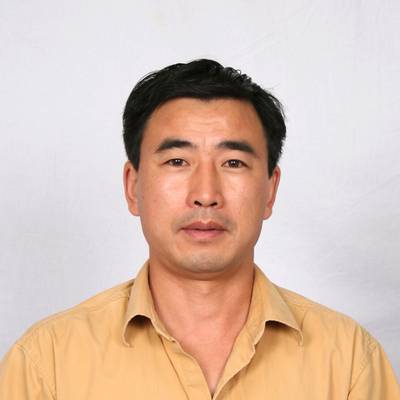 Jensen Maritime Consultants hired its third naval architect, Jianjun Qi, in the company's new office in the New Orleans business district, reporting to Jensen General Manager Sergio Fifi.

Qi brings to Jensen a decade of naval architecture, marine engineering and shipyard expertise. Before joining Jensen he worked as a naval architect at Incat Crowther, of Morgan City, La., a diversified naval architecture group, and served as a senior naval architect for Derecktor Shipyard in Bridgeford, Conn.

"We are confident that Jianjun will prove to be yet another asset to the Jensen team and to our diverse clients in the Gulf," said Fifi. "He is uniquely qualified for the position because of his hands-on experience in shipyard operations and his background in advanced hydrodynamic analysis. He also comes to us with significant experience in the design and operations of fishing vessels in Asia."
Before working for Incat Crowther and Derecktor Shipyard, Qi held the positions of research assistant for Davidson Laboratory of the Stevens Institute of Technology in Hoboken, N.J.; assistant research professor at the East China Sea Fisheries Research Institute, part the China Academy of Fishery Services in Shangai; and a junior naval architect for Dongfeng Shipyard in Qingdao, China.

Qi earned his bachelor's and master's degrees in fishing engineering, with a specialization in fishing vessels, from the Ocean University of China. He later went on to attain his Ph. D in ocean engineering, with a major in naval architecture.

Jensen, which is headquartered in Seattle and also has an East Coast office in Jacksonville, Fla., announced the establishment of a third office in New Orleans this past summer at 1515 Poydras Street, Suite 2030. The company plans to hire up to ten highly talented employees for a variety of positions in the new office. Interested job seekers should visit www.jensenmaritime.com/careers for more information.