Bureau Veritas Kick-starts LNG Bunkering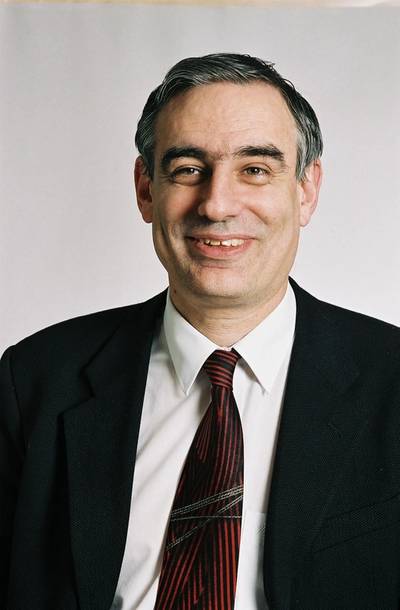 International classification society Bureau Veritas has published a comprehensive set of guidelines on LNG Bunkering, with the aim of speeding adoption of LNG as a ship's fuel by kick-starting the LNG bunker chain.

Jean-Francois Segretain, Technical Director, Marine and Offshore Division, Bureau Veritas says, "We really believe that LNG has great potential as a clean fuel for shipping. But fears over its availability in the bunker chain are holding back owners from adopting it. Part of the issue is that ports and terminals wishing to provide LNG as bunkers and shipowners wishing to have LNG-powered ships do not have agreed international standard bunker procedures to work to. Bureau Veritas has very wide experience with LNG in the marine context and we hope that these guidelines will give ports, terminals, LNG suppliers and shipowners confidence to proceed."

BV's Guidance on LNG Bunkering NI 618 provides recommendations on LNG bunkering, focusing on the framework to be established with the port authorities and the bunkering organizations before any commercial operation, conditions to be observed before, during and after each bunkering operation, management of emergency situations and the training of staff involved in bunkering operations.

Explains Segretain, "We have done a lot of work on risk analysis for LNG bunkering, helping owners such as Brittany Ferries make the decision to switch to LNG as a fuel. Our risk management expertise combined with our deep LNG experience means we can help everyone involved to be more confident of a safe and standard approach to LNG bunkering.

"We are not talking about specifying the equipment, which will be done by the ISO, we are talking about managing the risks and getting the procedures and people part of this right. We can also provide training for all the personnel involved, from the senior ship management and the engineer receiving the LNG and the port management and LNG bunker staff delivering it. LNG is the future, and confidence in safe handling of it is the key to progress. We can deliver that confidence."