Klaveness Orders Weather Service for 140 Ships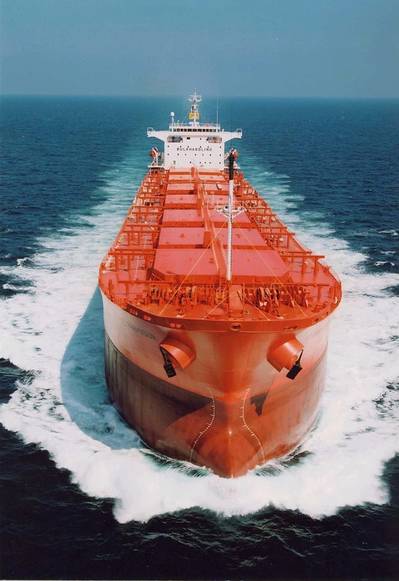 Weather business MeteoGroup is to provide fleet monitoring, performance reporting and weather routing services to Norwegian shipping company Torvald Klaveness.
The contract will see
MeteoGroup provide
its ship routing, monitoring and performance analysis service, RouteGuard, to 140 of Torvald Klaveness' owned and managed ships.
Based on weather data from MeteoGroup's own model, Nautical MeteoBase (NMB), a team of nautical and offshore meteorologists and master mariners will be responsible for planning and optimizing routes to ensure the safe and efficient passage of Klaveness' vessels. RouteGuard will enable more accurate planning of ETAs, reduction of sailing time and consumption of bunkers. Additional benefits include 'in-port' consumption monitoring, reduced emissions and monitoring of the ship's performance in 'all-weather' conditions.
Specially adapted for the Pool Branch operated by Klaveness, fleet monitoring and reporting application, FleetGuard, will also be utilized. Real-time data will be provided direct to all Klaveness offices around the world, allowing for position monitoring of vessels, fuel consumption and emissions. Comparison of voyage times and trends can also be analyzed, making day-to-day planning, managing, and optimization of operations in the office more efficient.