KVH Appoints Loke VP Asia Pacific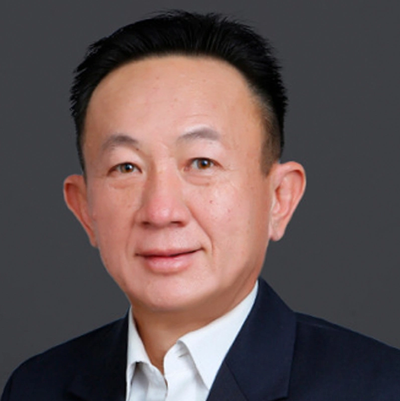 KVH Industries (Nasdaq: KVHI) said that Ken Loke has been named Vice President – Asia Pacific, to direct all initiatives for KVH in this region.
Loke has extensive experience in satellite and managed services with top companies active in the telecommunications and maritime industries. KVH provides connectivity solutions for the maritime market, including global mini-VSAT Broadbandsm services used by thousands of vessels worldwide.
Prior to joining KVH, Loke held the positions of chief commercial officer and chief executive officer for Eutelsat – Asia Pacific, and senior vice president for General Electric Satellite for North Asia, Southeast Asia, and the Oceania region. A Singaporean citizen, Loke speaks English, Mandarin, Bahasa, and Cantonese.
Loke has a master's degree in business administration from the National University of Singapore and a bachelor's degree in mechanical and production engineering.