KVH Videotel Expands Management Team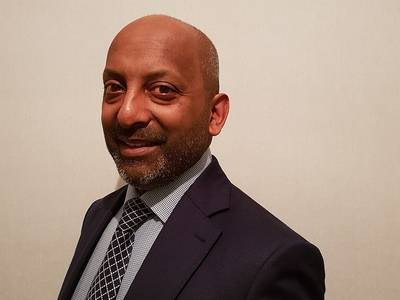 Following news of Raal Harris's promotion to the position of managing director at KVH Videotel earlier in the year, the company has announced a further strengthening of its management team with the appointment of Jason Barreto as European sales manager.
Barreto started his sales career with a series of airline, ship management, and marine travel companies, gaining particular experience in the offshore market.
Prior to joining KVH Videotel, he worked at the OSM Maritime Group, where he was head of sales and business development for the crew management side of the business.
His remit at KVH Videotel includes building on the business already established in such regions as Scandinavia and strengthening the company's presence in the UK, France, Spain, and Portugal, as well as developing new revenue income streams.
Barreto is based in KVH Videotel's London office.