"Liferaft Man" Takes the ISSETA Helm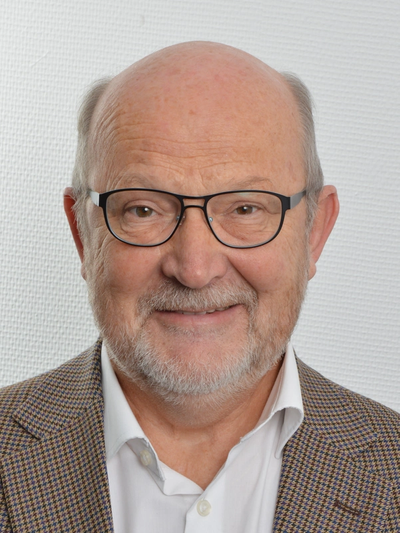 The Inflatable Safety & Survival Equipment Technical Association (ISSETA) has elected the Danish self-proclaimed "liferaft man", Erik Søndergaard, Secretary.
Søndergaard has held various leading management positions for both Survitec and VIKING Life-Saving Equipment and comes with extensive knowledge about the maritime industry. He retired a few years ago and looks forward to again being a part of the industry he loves so much.
Since 2000, Ian Brindle has served as Secretary of ISSETA. During his 19 years, Brindle has led the organization in times of change - both on the member side, but also with major changes in rules and requirements for products and services, especially concerning new hybrids on the market.
"We are very grateful to Ian Brindle for his hard work and dedication to ISSETA during his tenure as Secretary," says Henrik Uhd Christensen, ISSETA Director and CEO at VIKING Life-Saving Equipment. "We thank Ian for the past almost 20 years and are excited to welcome Erik Søndergaard as the new Secretary," he says.
Søndergaard's first meeting as ISSETA Secretary was held in London, February 21, 2019.