Livorsi Obtains License From Mercury Marine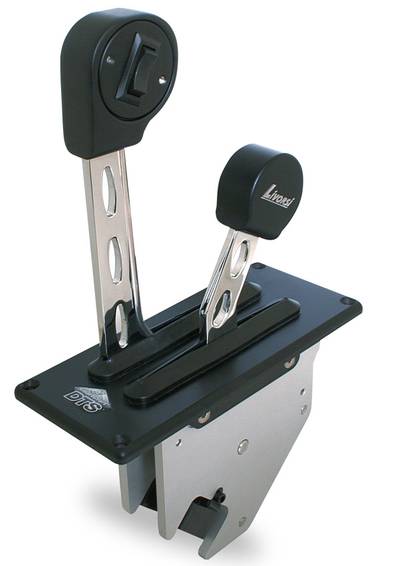 Livorsi Marine Inc. has obtained a license from Mercury Marine which allows the company to combine Digital Throttle and Shift technology (DTS) with the options and quality of Livorsi controls.

These controls provide precise control of a boat using Smartcraft ® DTS technology, which enables smooth and safe shifting. Direct drive of throttle position sensors results in faster response times. . These controls are designed to work on all Mercury I/O, OB and Cummins DTS engines. Single, twin triple and quad configurations are available in a variety of styles and colors.

These DTS controls are smaller and lighter, constructed of stainless steel and billet aluminum, for years of service. The user has the ability to adjust tension for each handle. The ergonomically-designed knobs feature a choice of single or twin drive trim switches or momentary up and down switches