Maersk Cuts 110 Jobs at HQ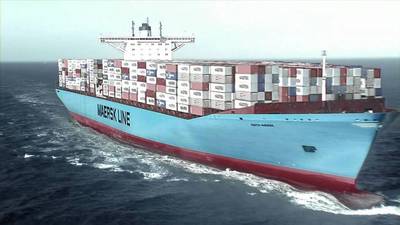 Danish ocean carrier Maersk Line has begun the process of reducing its workforce as part of the cost cutting plan.
The world's
largest ocean carrier
is eliminating 110 positions this month at its headquarters in Copenhagen where 1,125 persons worked previously.
Maersk would reduce its landside staff of 23,000 by 17 percent (around 4,000 jobs) by the end of 2017. Maersk has said that it would seek to reduce layoffs through "managing natural attrition."
The positions are being eliminated as part of a plan announced Nov. 4 that seeks to reduce sales, general and administration costs by $250 million. In 2016, the impact will be $150 million, it said.
The Danish company had stated that it will shed 4,000 jobs in its Maersk Line unit as part of a program to "simplify the organization."