Mustang adds Ward to Managament Team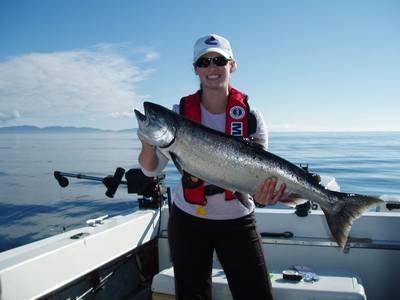 Mustang Survival Announces New Commercial/Industrial Business Development Director.
Mustang Survival is pleased to announce that Shannon Ward has been appointed to the role of Director of Recreation & Commercial Business Development.
Ward has been the Director of Recreation Business Development since 2009, leading the company's strategic business development partnerships and long term strategy for the market. Now, with adding responsibility for the commercial and industrial markets to her portfolio, she will work closely with industry veteran and Director of PRO Sales, Mike Grupa, to foster the development of key partnerships within the commercial and industrial communities.
"We are extremely pleased that Shannon is taking on these new responsibilities in the Commercial and Industrial market space," commented Geoff Grover, Vice President of Business Development at Mustang Survival. "Her knowledge and enthusiasm will drive new opportunities and growth in this important market category."
"I am excited to be part of the positive momentum Mustang Survival has been building within both the recreation and commercial markets," said Ward. "It is an honor to be selected for this newly expanded role and I look forward to working with more of the great people that make up the marine safety industry."