HII Promote Tom Stiehle CFO & VP Business Management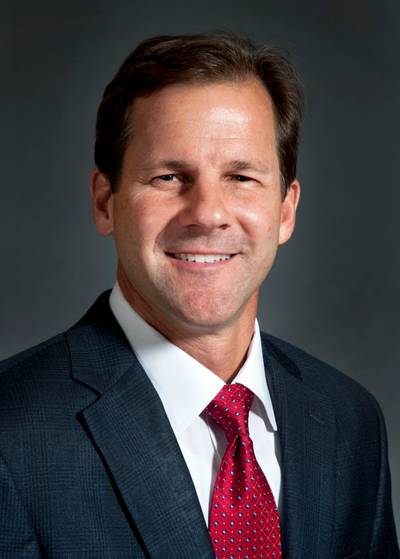 Responsibility includes: finance, contracts, estimating & pricing, and business management of Ingall's Shipbuilding Division.

"Tom's extensive background in finance and contract administration forms a solid foundation for this important leadership role," said Ingalls Shipbuilding President Irwin F. Edenzon.

In addition to his financial responsibilities, Stiehle will also lead Ingalls' IT function, which includes the internal IT services, IT strategy development and management of the shipyard's subcontract with CSC.

"Ingalls Shipbuilding will continue to focus on improving safety, quality, cost and schedule performance," Edenzon said. "Tom's leadership will be a key factor in achieving this objective."

Before being selected for this position, Stiehle served as vice president of contracts and pricing for Ingalls. Prior to joining HII in 2011, Stiehle worked for Northrop Grumman's Aerospace Systems sector, holding positions of increasing responsibility within business management for 24 years.

Stiehle received a bachelor's degree in mechanical engineering from Hofstra University in 1987. He also earned an MBA from Adelphi University and a master's degree in acquisition and contract management from Florida Institute of Technology.