Baugh to Chair Port Manatee Board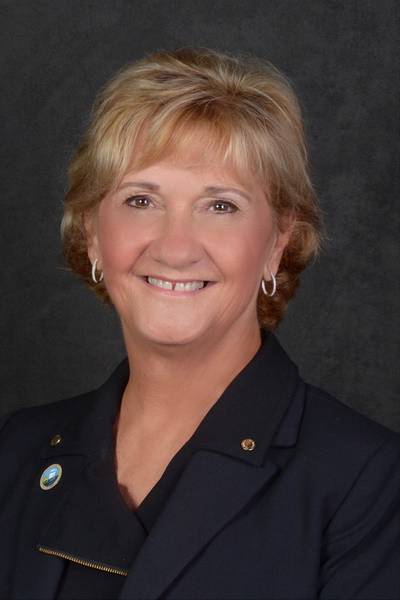 Vanessa Baugh has been elected to a one-year term as chairwoman of the governing board of
Port Manatee
, which also has chosen its two newest members – Priscilla Whisenant Trace and Stephen R. Jonsson – and continuing member Charles B. Smith as officers.
Also elected to one-year terms as officers at the December 15 meeting of the Manatee County
Port Authority were
Whisenant Trace, an Ellenton agriculturist, as first vice chairwoman; Smith, a Palmetto marketing consultant, continuing as second vice chairman; and Jonsson, a Bradenton real estate consultant, as third vice chairman.
Port Manatee's governing body is completed by members Betsy Benac, who has just finished a year as chairwoman, former chair Carol Whitmore and Robin DiSabatino.
The authority board, which sets policy and oversees major expenditures for Port Manatee, consists of the seven members of the elected Manatee County Commission, but with distinctively separate officers and financial accountability. Whisenant Trace and Jonsson have become members of the port board following recent election to the Manatee County Commission.
Members of the authority board serve four-year staggered terms, with an annual election of officers.