Aspida Maritime Security Open New Office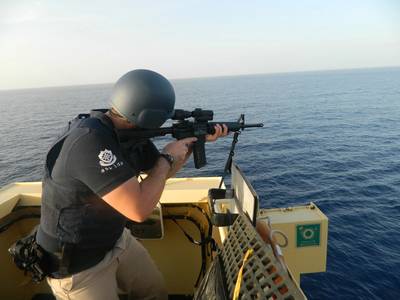 Private Maritime Security Company (PMSC) Aspida Maritime Security said it has opened a new office in Copenhagen, adding to its locatons in London, Athens and Seoul.

"Our presence in Denmark will improve the quality of service offered to our current Danish customers and ultimately serve better the entire Scandinavian region," said Panos G. Moraitis, President and CEO of Aspida.

With partners in more than 30 countries, Aspida is driven by 120 employees worldwide. Specialized European military personnel provides for an excellent record of over 1,000 successful transits, operating in all ports of the HRA, including special ports, such as Mauritius. Aspida has all necessary licenses to ensure fast deployment, the company said.

"We intend to offer our maritime security services in the Danish market, but also to contribute with our expertise and know-how in collaboration with the authorities. We are going to work with innovation, education and development official bodies." said Aspida´s Scandinavian area manager, John-Marco Cecchini.