Neptune Maritime Security Adds to Asia Area Staff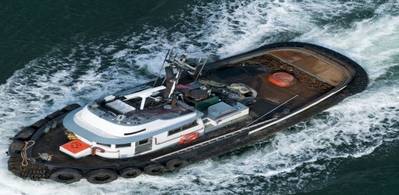 Neptune Maritime Security says that Graham Storey has joined its team representing Asian and South East Asian clients. Graham has a wealth of experience in the shipping industry in Singapore and will be working closely with Neptune's representatives in Japan and Asia.

Additionally, Neptune has moved its ISO 9001:2008 certification to LRQA, who certified the company to ISO PAS 28007 in January this year.

To contact Graham Storey, please email: [email protected] or call + 65 6829 7052 Mob: + 65 9397 2931

About the Company
Neptune Maritime Security was founded in 2009 by former members of the UK Special Boat Service and provides specialist Risk Management and Security solutions tailored to the safety, protection and well being of the international maritime community.