VBR Names McCreary Sales Manager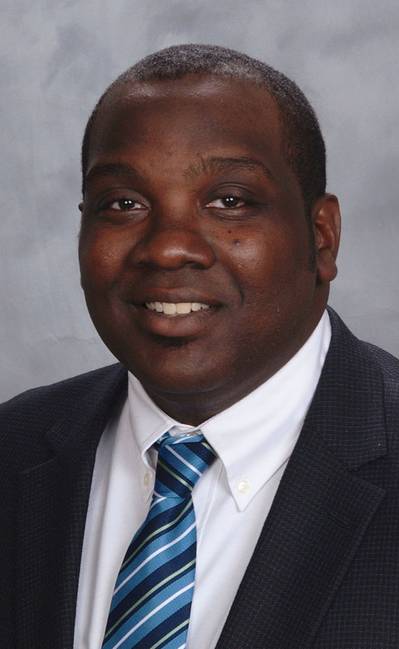 Variable Bore Rams, Inc. (VBR), a global original equipment manufacturers (OEM) of blowout preventer components and ram provider, has named Cameron McCreary as sales account manager, announced President Hines M. "Chip" Marshall, Jr.

Based in San Antonio, TX, McCreary will be responsible for expanding sales and revenue in the west and south Texas regions. He will establish productive, professional relationships with key personnel within his accounts while cultivating existing company relationships. McCreary's role also requires management of tickets and invoices within his area.

Previously, McCreary held two positions at Drilformance as a city sales representative and a field sales representative. He has also worked with National Oilwell Varco (NOV) and Hughes Christen Company. Additionally, McCreary has completed various bit selling solutions courses and seminars.

"We are pleased to add Cameron to the VBR team due to the immeasurable value he brings to this position," said Marshall. "His previous sales experience will be an asset to VBR as he leads his team as a sales account manager."
Variable Bore Rams, Inc. provides support for blowout prevention operators worldwide and offers a wide variety of variable bore ram products including straight bore, tubular, shear, casing and dual rams. Stocking the latest in equipment and providing the most recent product upgrades, engineering updates and technical bulletins, VBR is capable of providing services worldwide; 24 hours a day, seven days a week, at a moment's notice.