McDermott Appoints Houser Senior VP Ops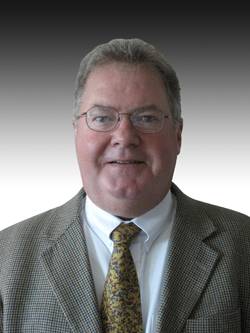 McDermott International, Inc. said that Dan Houser was appointed to Senior Vice President, Operations. In this role, Houser is responsible for leading the Atlantic region and Global Marine organization at McDermott, which includes setting the strategic direction, as well as business acquisition and execution for these groups. In addition, he will be responsible for expanding the company's activities for the region into Brazil, West Africa and the North Sea.
McDermott's Atlantic region includes fabrication facilities and marine bases in Morgan City, Louisiana, and Altamira, Mexico, and engineering and business offices in Houston, Texas, and New Orleans, Louisiana.
Houser's responsibilities with the recently established Global Marine organization include overseeing the management and administration of the McDermott fast-transit, propeller-driven fleet. Global Marine is tasked with driving functional excellence and best practices in all areas within marine which include, but are not limited to: enhanced global utilization, personnel, safety performance, policies and procedures, project execution, fleet enhancement and cost management.
"A 33-year veteran of McDermott, Dan is known as a premier talent within the company and industry. His impressive track record includes significant fabrication and marine operations experience; business development, project delivery and leadership credentials," said John Nesser, McDermott Executive Vice President and Chief Operating Officer. "Dan also has a strong understanding of clients and cultures throughout the world, having served in Asia Pacific, Middle East, Gulf of Mexico, Caspian and Europe. Specific improvements credited to him are in safety, compliance, cost management, marine operations, client relations, business development and with four patents to his name."
Houser received a Bachelor of Science in Civil Engineering from Texas A&M University.