MTR100 '13 Mariscope Meerestechnik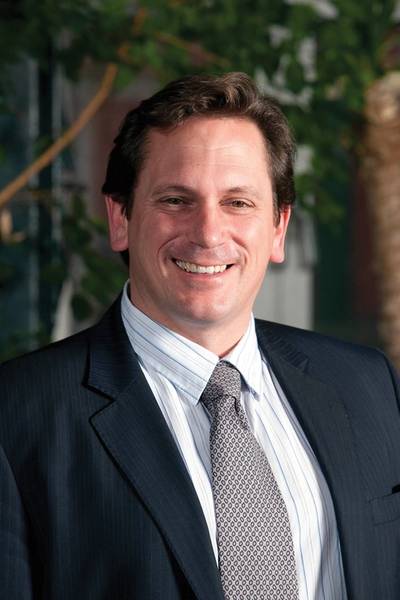 Gettorfer Str. 1, Osdorf, Schleswig
Holstein, Germany 24251
Tel: +4943466000490
Email: christian@mariscope.de
Website: http://www.mariscope.com
CEO/President: Christian Haag
Number of Employees: 20

Mariscope Meerestechnik was founded in 1994 in Kiel, Germany, with the aim to develop and construct oceanographic equipment. The main manufacturing lines are: ROVs (Remotely Operated Vehicles); Underwater cameras and communication systems; Towed vehicles; Deep Sea systems; Custom Designed systems. Today, Mariscope Meerestechnik produces all types of oceanographic instrumentation for fluvial, coastal, lakes, off-shore and deep ocean applications.

The Tech:
Mariscope designs, develops and builds almost all components in house. Fully equipped electronic and mechanic workshops in Germany for the manufacturing. Fully equipped mechanic and electronic workshops for service and repair in South America. Some systems are developed in strong cooperation with other marine technology companies in northern Germany, where Mariscope is part of a Maritime Cluster. Mariscope is also highly involved with applied oceanographic research. In Argentina Mariscope is carrying out a project on Marine Mammal research related to the Southern Right Whales.

(As published in the July/August 2013 edition of Marine Technologies - www.seadiscovery.com)