MTU Gensets for UK Navy Ships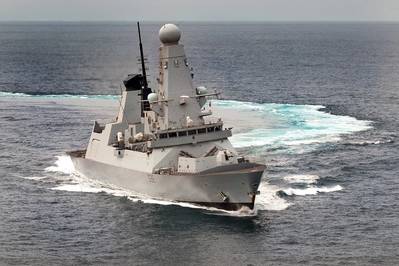 Rolls-Royce is to supply 18 MTU Series 4000 diesel generator sets to BAE Systems as part of the Power Improvement Project (PIP) to increase the resilience of the power and propulsion system in all six Type 45 destroyers.
The two existing diesel gensets are to be replaced by three MTU gensets per vessel. The three MTU gensets will complement two existing Rolls-Royce WR21 gas turbines also supplying power to the electric propulsion system.
Jon Pearson, Warship Support Director, BAE Systems, said: "PIP is set to deliver a significant improvement in the performance and reliability of the Type 45 destroyers. It will be carried out by Cammell Laird and BMT, led by BAE Systems and relying on the excellence of our supply chain partners such as MTU and Rolls-Royce to deliver a high quality, timely and cost effective solution for the Royal Navy."