Norén Named New MD of Stena UK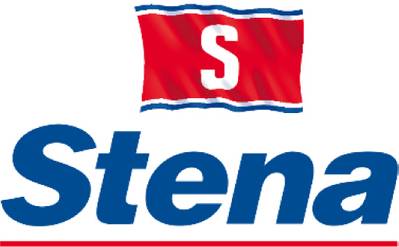 Hans Norén has been appointed Managing Director of the Stena UK Group.
He will start in January 2014 when he leaves his current position as president of Concordia Maritime AB.

"UK is becoming more and more important for our shipping activities," said Dan Olsson, CEO and Owner of Stena. "As chairman of Concordia Maritime I have worked with Hans for many years and I know that he, besides good governance, will bring vast and in depth knowledge of the shipping industry and financial markets to the UK group."