Royal Netherlands Navy Selects Wavestream Bilge Filters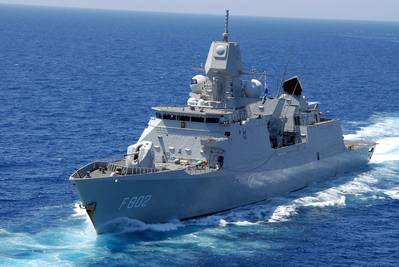 The Royal Netherlands Navy has adopted Wave International's Wavestream bilge filters for all relevant size craft to ensure compliance with bilge water discharge legal requirements, theUK-based company announced today.
Technautic BV of Wormerveer, The Netherlands Wavestream distributor, is supplying the Navy with the Wavestream System 2. The Royal Navy spent several months of performing testing on the Wavestream systems before selecting it for adoption on its ships.
Wavestream is a compact filter installed between the bilge pump and outlet. It removes all traces of oil or pollution from the bilge discharge water. The entire Wavestream range has been awarded Lloyd's Register Type Approval.