Northern Offshore Close Sale of Jackup Rig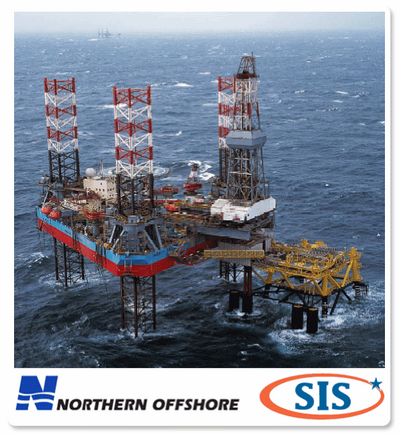 Northern Offshore, Ltd. announce the pending sale of 'Energy Exerter' to an undisclosed buyer is now complete.

The Company confirms the previous announcement on August 29, 2012 that the net proceeds from the sale after fees and expenses is approximately US$43.5 million, with a financial net gain of approximately US$7.5-million.

Northern Offshore, Ltd. is a Bermuda holding company which operates offshore oil and gas drilling units and one production vessel in various markets around the world, including the North Sea, the Indian Ocean and Southeast Asia.

The company's fleet consists of four drilling units (a drillship, a semisubmersible and two jackup drilling rigs) and one floating production facility.