ETC to Handle Northrup Grumman Sperry's ECDIS Training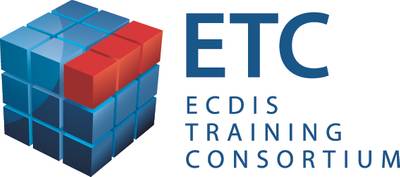 ETC appointed by Northrop Grumman Sperry Marine to cover their ECDIS training requirements worldwide.
ETC, the MSG MarineServe GmbH ECDIS Training Consortium, is pleased to announce that it has been appointed as official training agent by Northrop Grumman Sperry Marine to manage the provision of ECDIS training services worldwide through its partners.

The agreement complements existing arrangements with MSG itself and its sister company, Safebridge GmbH, to ensure that Northrop Grumman Sperry Marine is able to fulfill its equipment training obligations toward its customers worldwide through a comprehensive training structure and methodology. This approach guarantees the quality and consistency of the training whilst providing Northrop Grumman Sperry Marine with the transparency required on content, quality standards and recordkeeping.

ETC is in a position through its partners to meet the multi-locational nature of the demand for training at a commercially viable price. It will deliver MSG's well established ECDIS training courseware, ECDIS training systems and approved Train-the-Trainer courses. ETC will also provide 24/7 certificate authentication and trainee database services for reference by its Partners, Customers, Port State Control and other concerned authorities.