Today in U.S. Naval History: November 25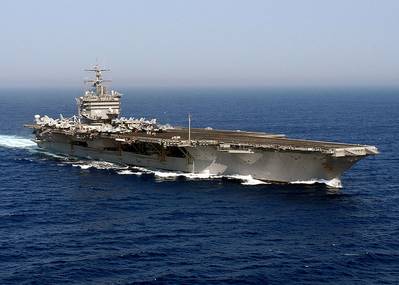 Today in U.S. Naval History - November 25

1775 - Continental Congress authorizes privateering.

1943 - In Battle of Cape St. George, five destroyers of Destroyer Squadron 23 (Captain Arleigh Burke) intercept five Japanese destroyers and sink three and damage one without suffering any damage.

1961 - Commissioning of USS Enterprise (CVN-65), the first nuclear powered aircraft carrier, at Newport News, Va.

For more information about naval history, visit the Naval History and Heritage Command website at history.navy.mil.