Ocean Observing System Needs Help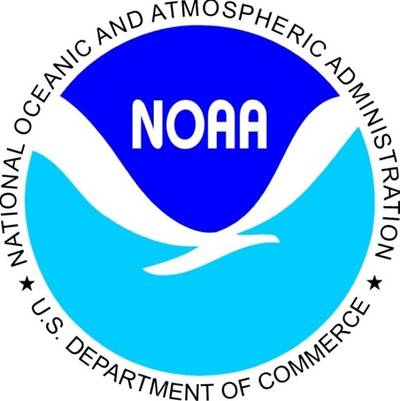 The U.S. Integrated Ocean Observing System (US IOOS) has awarded ERISS Corporation the funds to work with The Maritime Alliance on a study that will articulate the economic impact of the ocean observation sector in the U.S. Companies providing technology to the US IOOS or that utilize its data are aked to get in touch.
This nationally-focused study will inventory companies classified as providers of technology to US IOOS and intermediate users of US IOOS information that sell it to end users.
The study will address items such as: number of companies in each category (provider and intermediate user), size of these companies, volume of activity, volume of exports, and number of employees. The study will include narratives by companies on how US IOOS has helped their operations, planning, and growth, as well as perceived potential for future growth and investment. The study began September 2013.

U.S. IOOS is comprised of 17 federal agencies, 11 regional associations (RAs), and a technology verification and validation organization (the Alliance for Coastal Technologies (ACT). Additional partners include a large and growing number of organizations including industry, academia, state, local, and tribal governments, and other federal and non-federal organizations.

To add input go to:
https://docs.google.com/forms/d/1DlymYys7nKHeZ0wMZ_kzBeFNRIoilXsdcxIod-FHQos/viewform